Waterfront Jaunts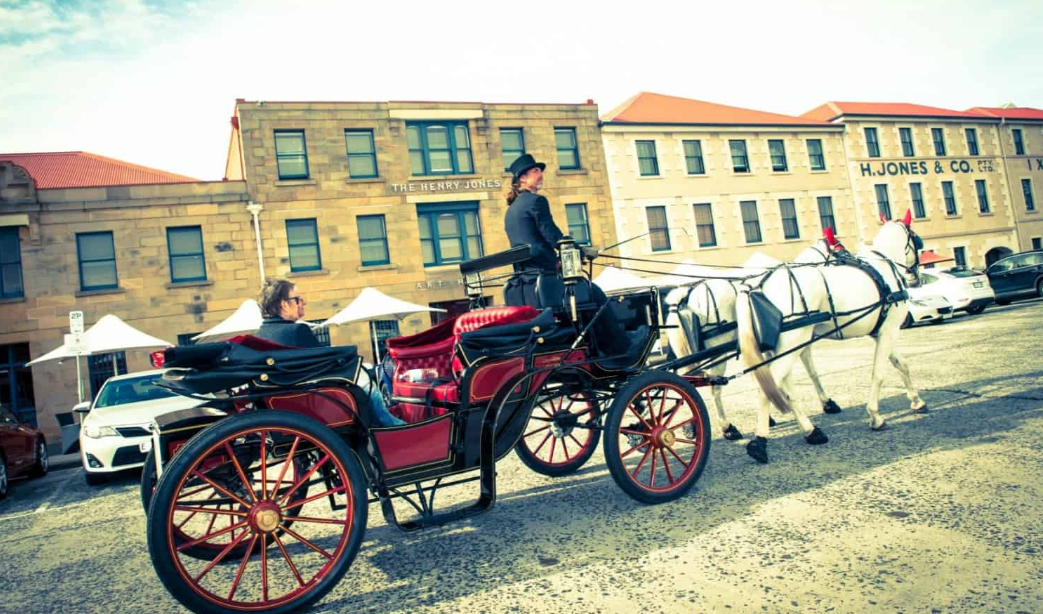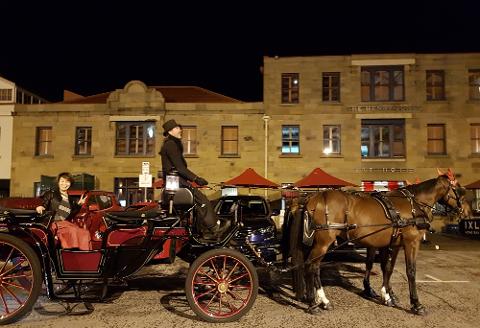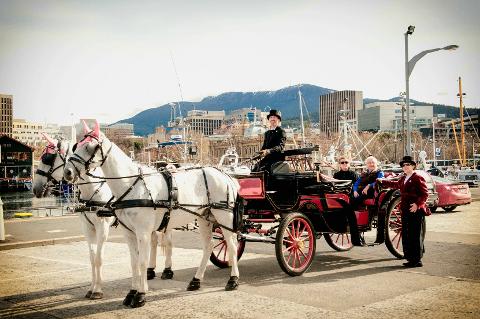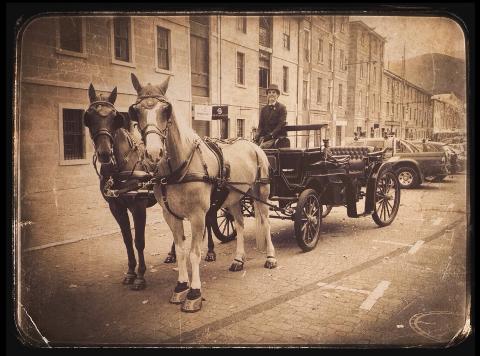 Duration: 40 Minutes (approx.)
Location: Hobart, TAS
Waterfront Jaunts
A 30 minute tour passing through the bustling Hobart waterfront over to the historic stone IXL building and the Cruise Terminals, this jaunt gives you a real appreciation of Hobart's connection to the sea and the mountains with Mt Wellington looming behind the city. This area of the Waterfront was the site of the first settlement of Hobart in 1804. Hunter Island has now become Hunter Street and the IXL Jam Factory is now the Henry Jones' Art Hotel. Such wonderful repurposing of these architecturally valuable buildings has seen them live into the 21st Century and, hopefully, beyond.

This tour is a real favourite with families. Some lucky passengers even get to spot our resident harbour seal! One thing is certain, you'll see lots of happy and excited faces and people waving to you as we pass them by! You'll be able to practice your royal wave as you travel in our sumptuous carriage. Why not add a Unicorn Option to help celebrate a little one's birthday or even a Romance Package if you'd like to show the one you love how special they truly are.
Prices are for a minimum 2 adults on this tour. If you have 1 adult and 5 or less children, please choose the 2 adult option. Group price is per person and limited to 6 adults (depending on size) on this tour. Families welcome. Child price is for children under 15. Children under 2yo, travelling on laps, are free of charge.